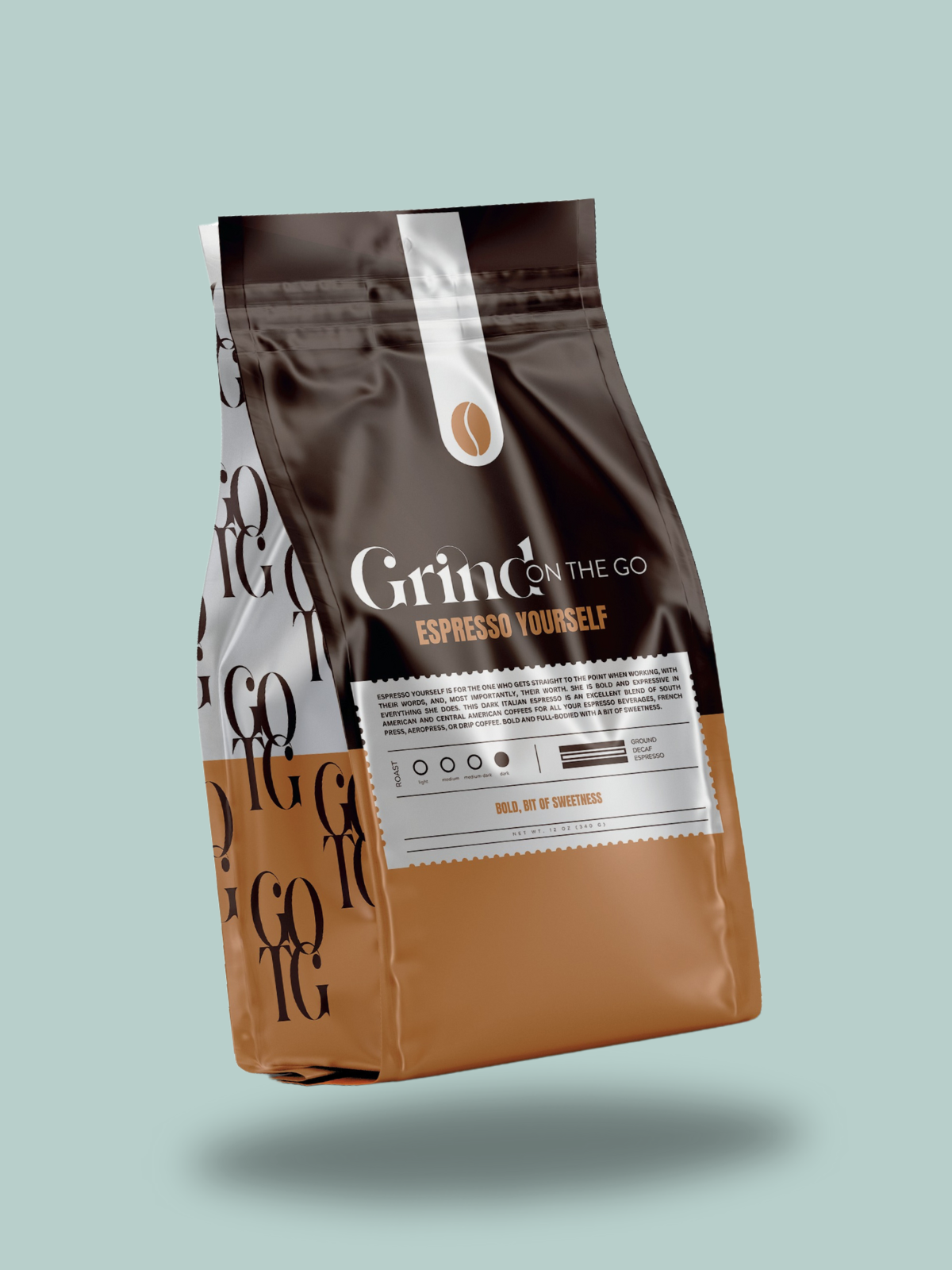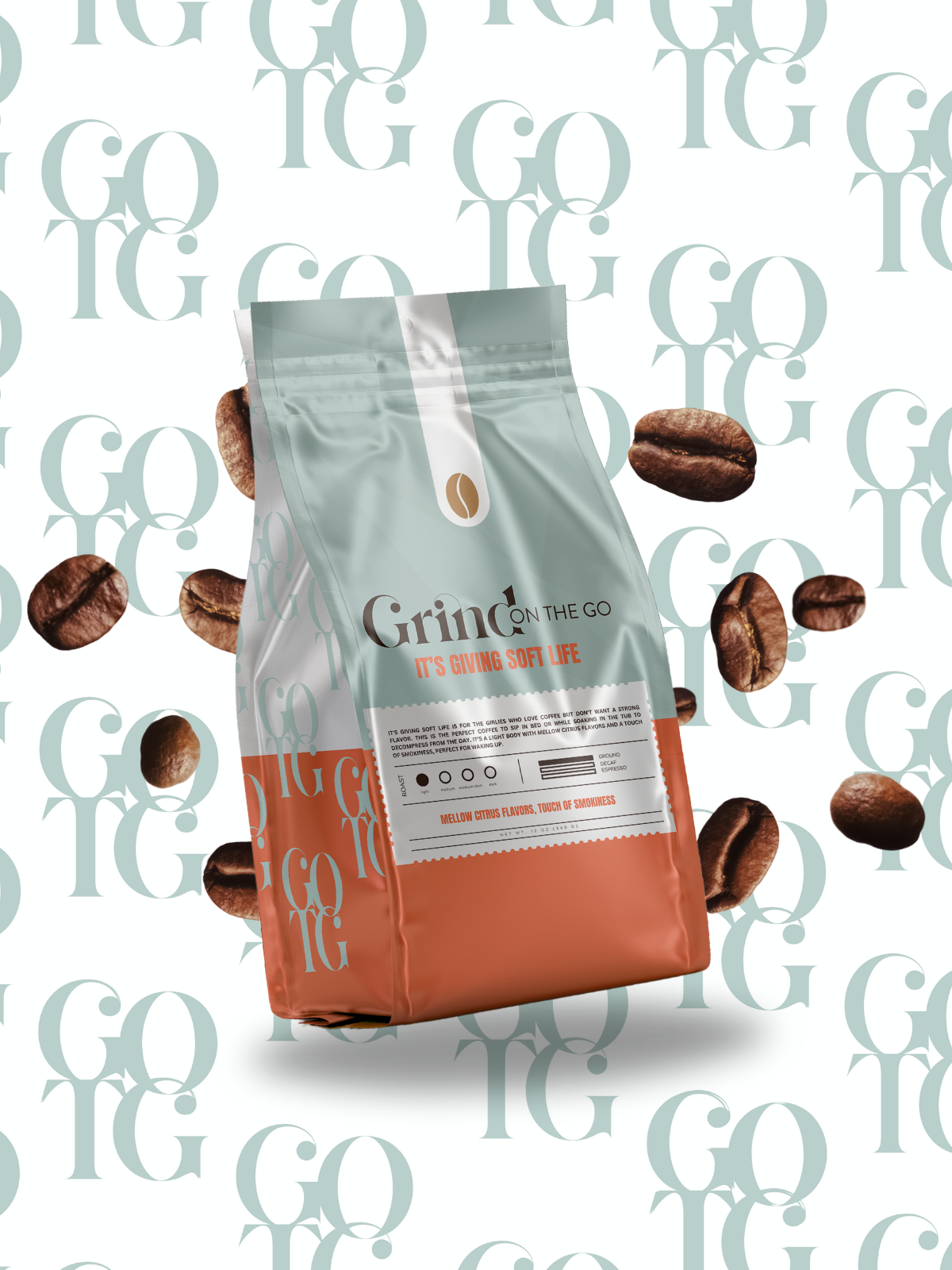 ABOUT US
We want to be a part of your late nights and early mornings. Your calmness before bed and your energy throughout the day. We provide quality tea and coffee for the overachiever, the hustler, the powerhouse, and the person just on their grind.Every day is an opportunity to be your best self. Our premium coffee and tea blends are crafted with care to fuel the hustle and keep you on top of your game. Whether you're a busy HBCU undergrad, a driven Ph.D. student, a hard-working stay-at-home mom, a thriving entrepreneur, or a corporate baddie making moves in the boardroom, we've got you covered. Our drinks are designed for go-getters who Grind hard and play harder. If you're ready to take on the day with confidence and style, join us and Grind on the Go today!
"I started Grind on The Go because I wanted people to experience the two things I love the most; coffee and hard work! Grind On The Go was created to bring people together byway of a great tasting cup of coffee."

-Brittany Yates, Owner.
BY: BRITTANY YATES (OWNER)
JOURNEY TO GRIND ON THE GO
2010
In 2010 I found a local coffee shop in Charlotte, North Carolina that I fell in love with. While I was in the coffee shop the atmosphere was incredible and comfortable. I found myself doing school work and working on my first business while indulging in their free 24/7 wifi, great food, and amazing coffee.
2011
As I was in this same coffee shop I saw myself owning my own, with a creative co-working space and conference room. I have a huge vision that I knew would take time to accomplish. I began writing down my ideas and developed a rough plan on how I was going to accomplish this. However, I knew this wouldn't come into fruition for a long time. That said, I started to move in faith.
2013
I went to look at homes and I was inspired by a set-up in a model home and decided I wanted a designated coffee area in my home whenever I purchased one. I started to purchase items that would go in my coffee area before I had a home. I had a coffee table, chairs, and decor. At that point, I knew I was going to opt out of a traditional dining area and set up my coffee station.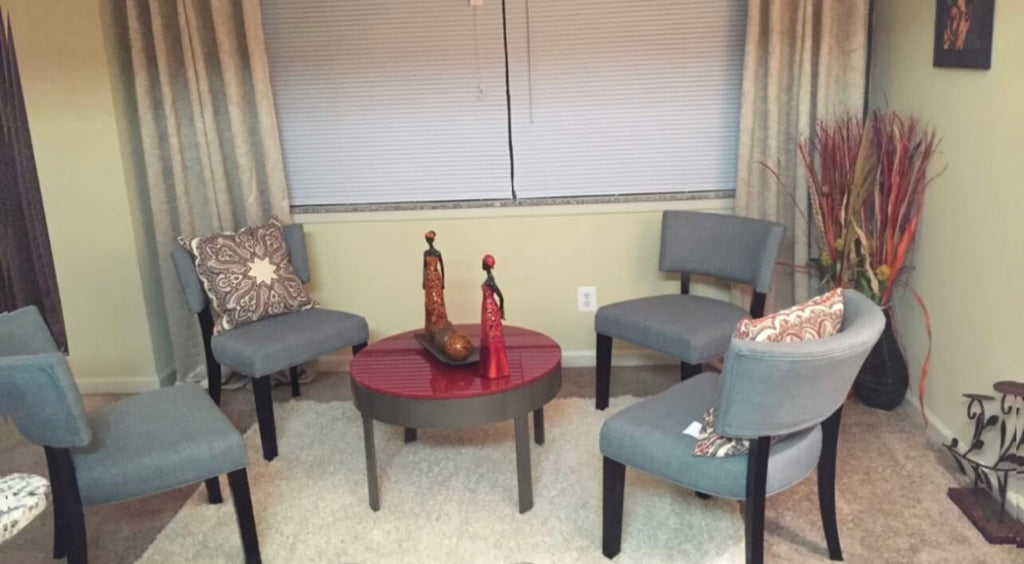 2015
I moved into an apartment and set-up my coffee station.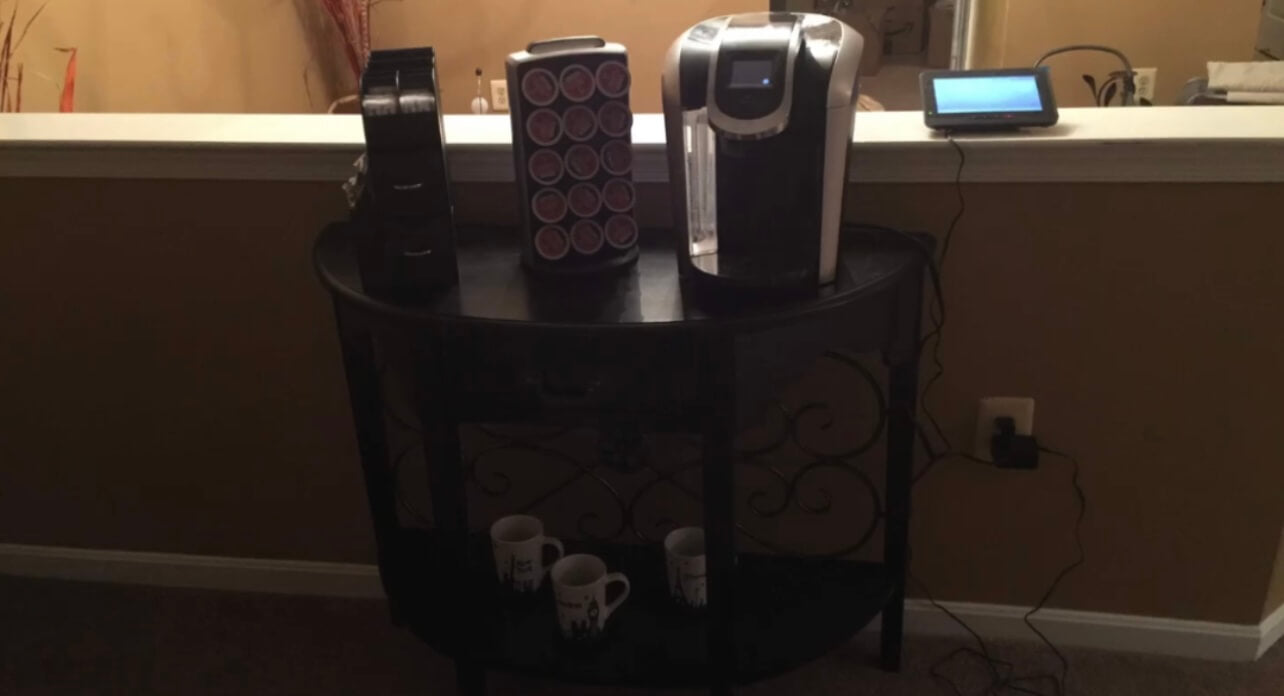 2016
I added a coffee machine and coffee supplies to my seating area to give it a coffee house feel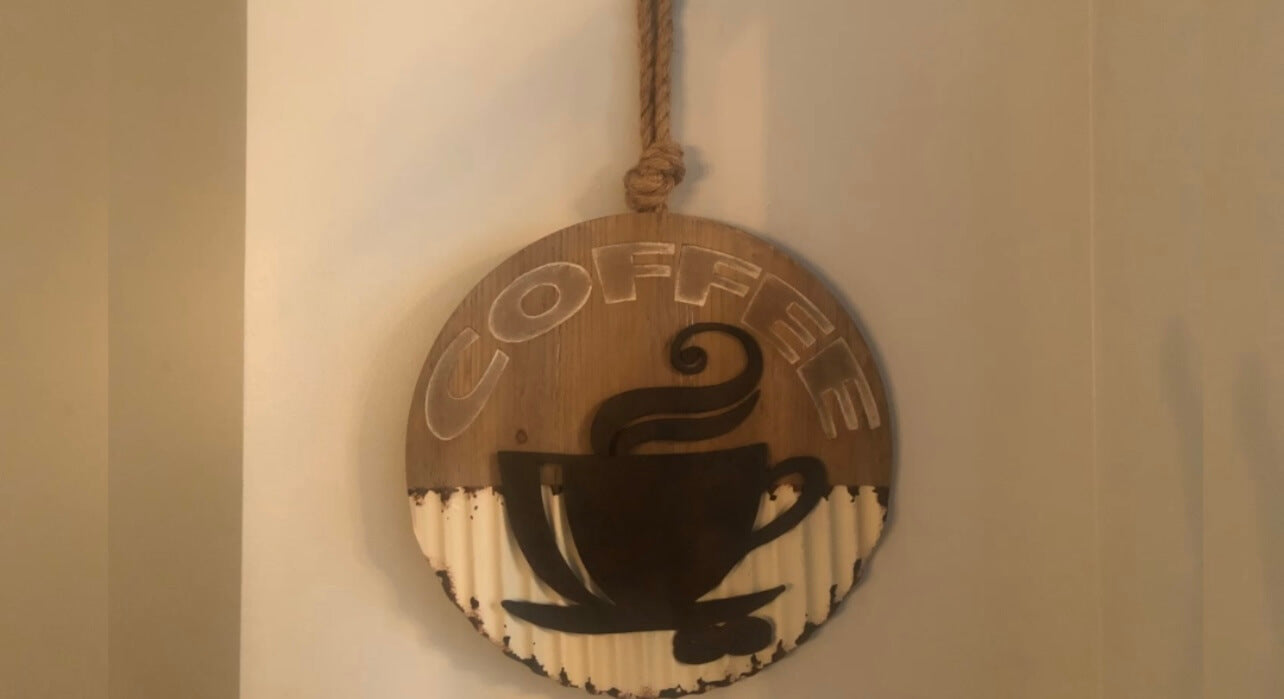 2017
I purchased a home and added signage to the coffee area. I made sure to purchase accessories as well.
2019
I decided to set out on faith and start Grind On The Go!
2020
I shot my first promo video in my house using the coffee area that I set up in 2017
2022
Grind on The Go secured its first office space!
GRIND ON THE GO
CORE VALUES