PROCEED WITH CAUTION:
THIS COFFEE WILL GET YOU ON YOUR GRIND, MOTIVATE YOU THROUGH THE DAY, AND HELP YOU INCREASE PRODUCTIVITY.

DAYTIME, NIGHTTIME, OR ANYTIME CAN BE TEA TIME.
OUR TEAS ARE PERFECT FOR THE EARLY BIRD, THOSE GETTING THROUGH THE MIDDAY MADNESS, OR IF YOU'RE LOOKING FOR A NIGHTCAP TO DECOMPRESS FROM YOUR DAY.

WE HAVE COFFEE AND TEA MERCH + YOUR FAVORITE DRINK ACCESSORIES!
WELCOME TO
GRIND ON THE GO
We want to be a part of your late nights and early mornings. Your calmness before bed and your energy throughout the day. We provide quality tea and coffee for the overachiever, the hustler, the powerhouse, and the person just on their grind.

Every day is an opportunity to be your best self. Our premium coffee and tea blends are crafted with care to fuel the hustle and keep you on top of your game. Whether you're a busy HBCU undergrad, a driven Ph.D. student, a hard-working stay-at-home mom, a thriving entrepreneur, or a corporate baddie making moves in the boardroom, we've got you covered. Our drinks are designed for go-getters who Grind hard and play harder. If you're ready to take on the day with confidence and style, join us and Grind on the Go today!
Liquid Motivation to Get You On Your Grind.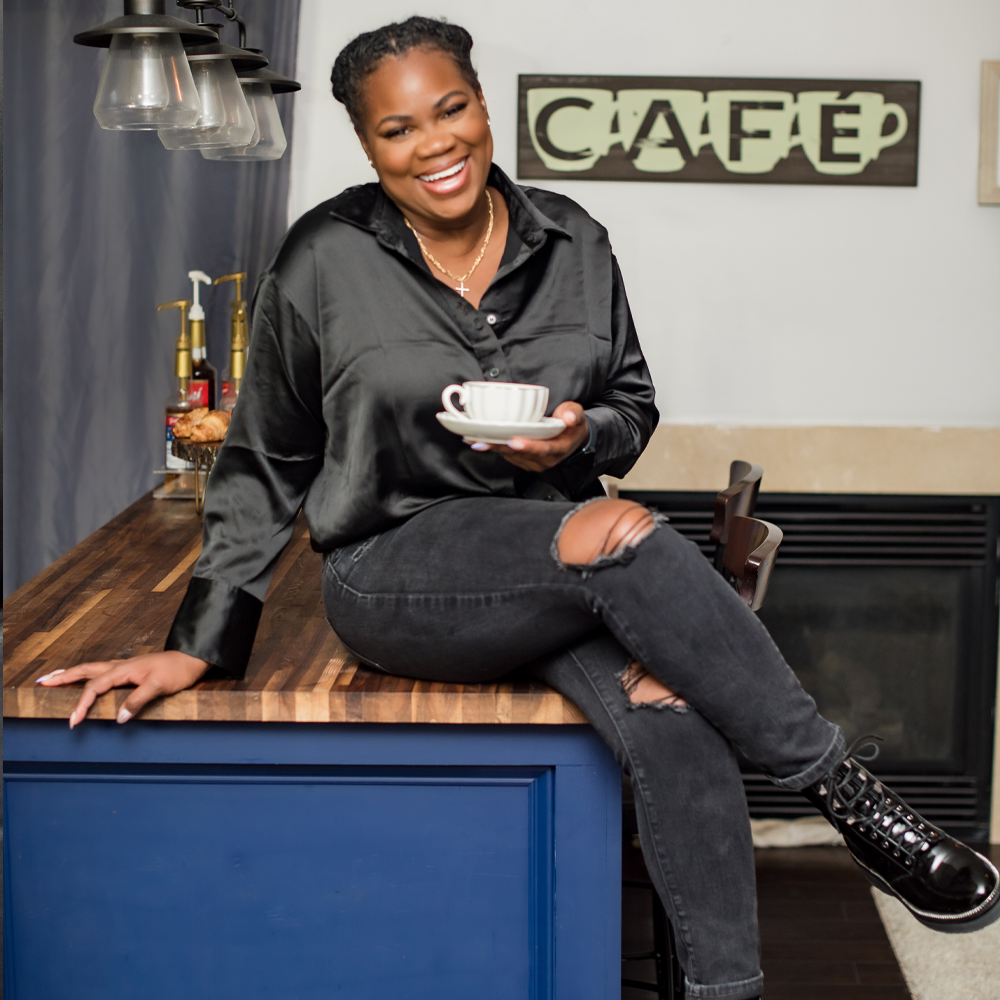 MEET BRITTANY
our oWNER
As an astute businesswoman, Brittany Yates is known for her tenacity and passion for business and entrepreneurship. She is a business blogger, motivational speaker, philanthropist, serial entrepreneur, PhD student and author of The Fundamental Journey of Entrepreneurship Through Prayer.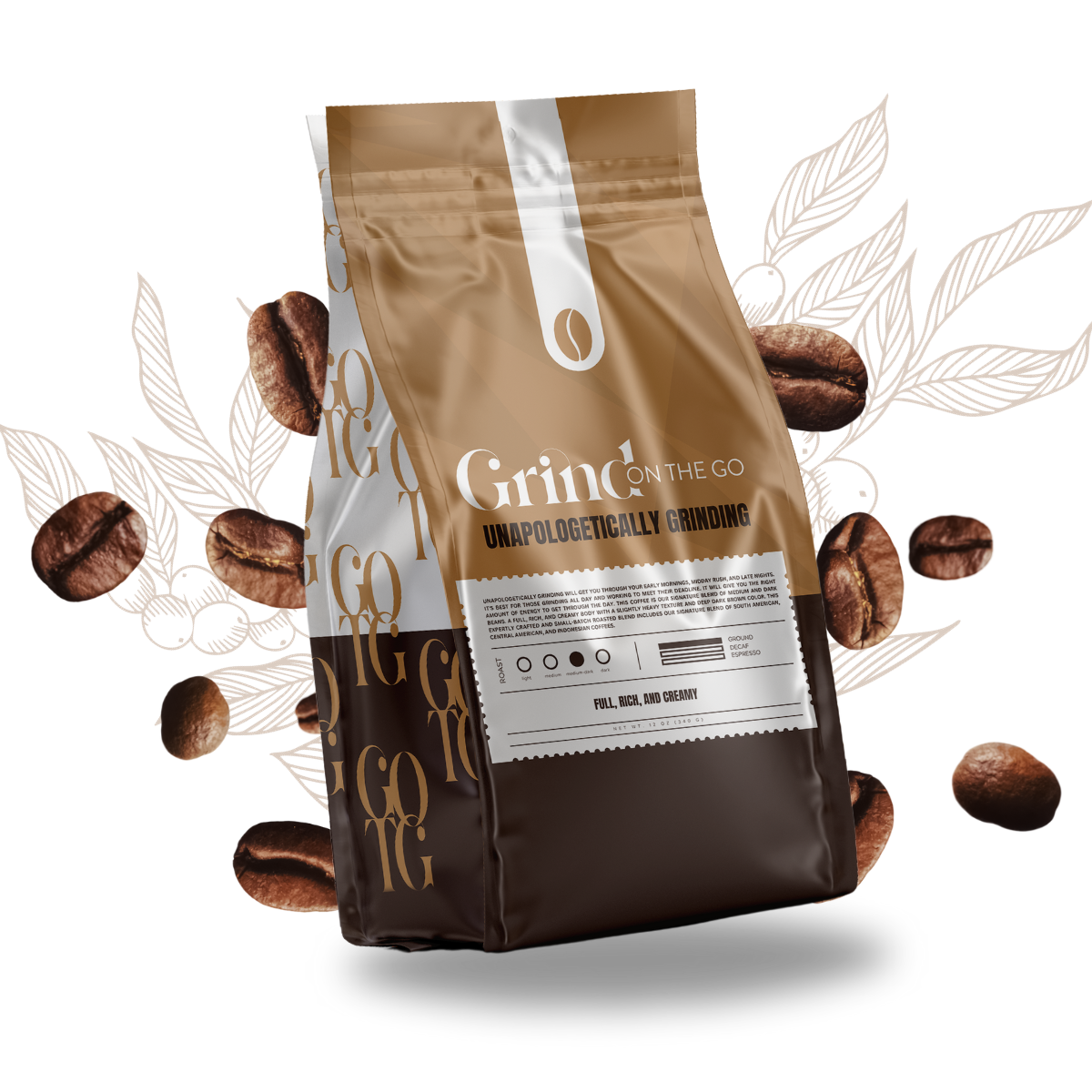 01.
Our coffee is ethically sourced
Our coffee is ethically sourced. We work with farmers who support the economic, social, and environmental conditions of their farms and their communities.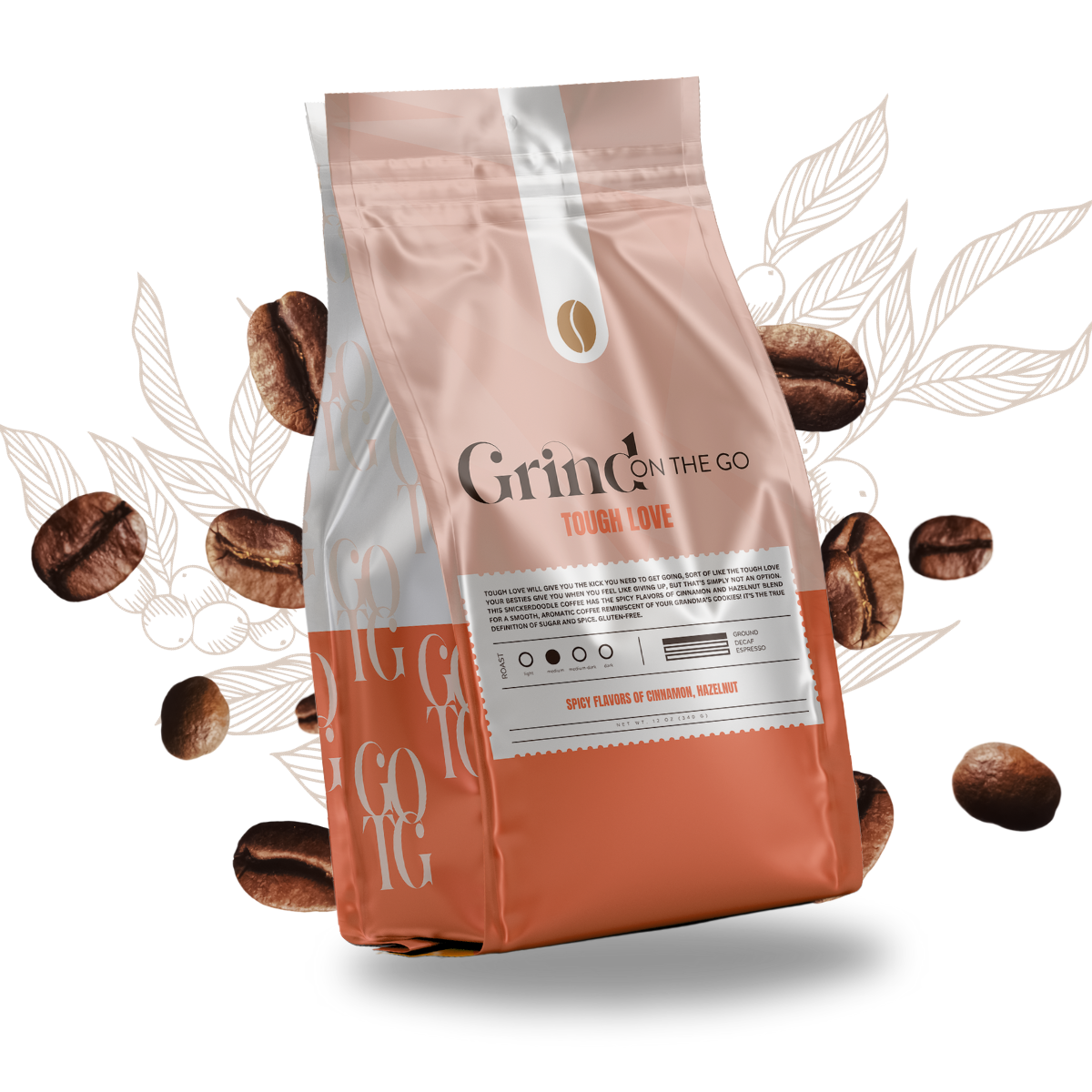 02.
Our coffee is roasted
Our coffee is roasted in small batches to ensure consistency with our product. Each product is individually weighed and packaged for maximum freshness. Products are delivered directly to your door with a note of encouragement just for you.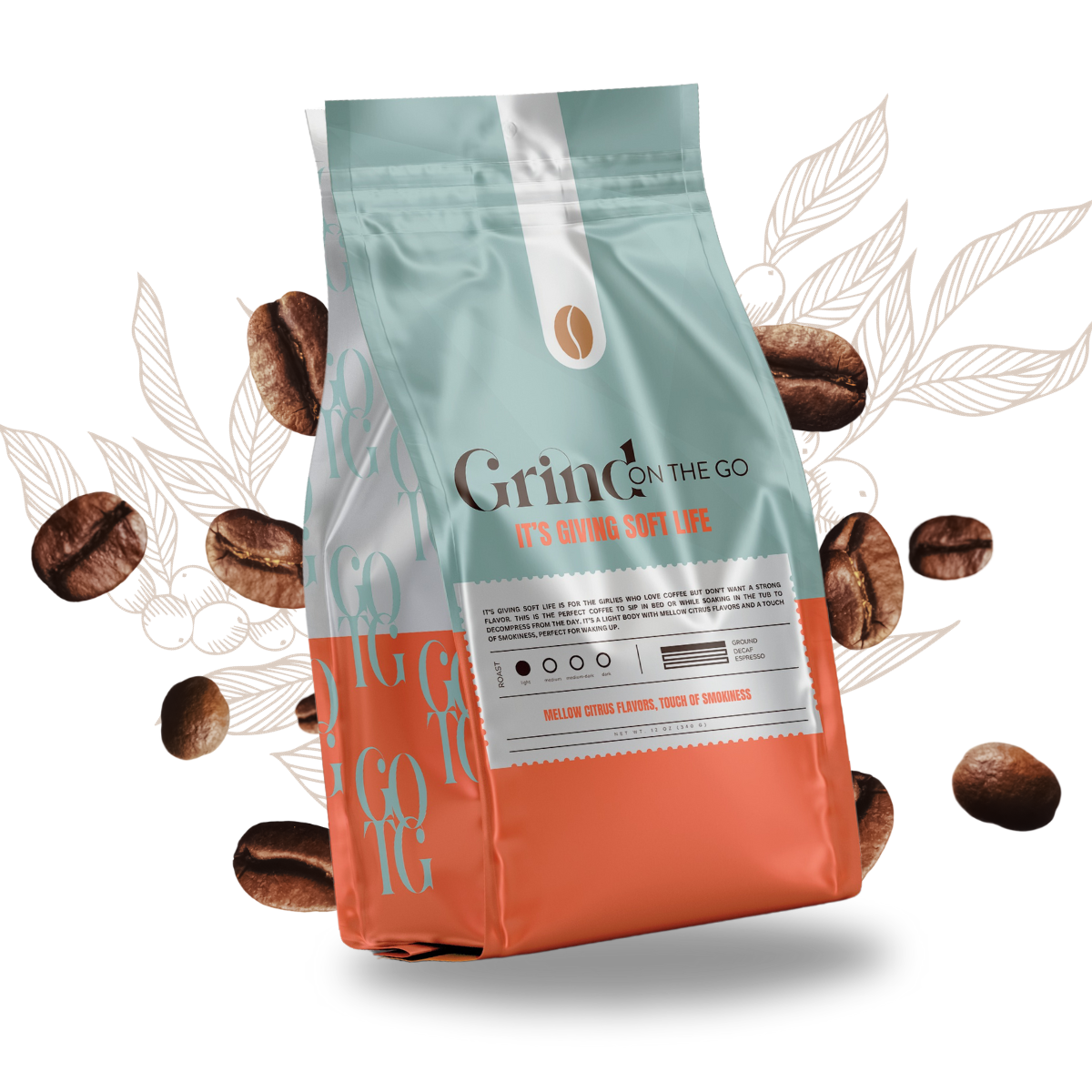 03:
Our coffee is vegan & soy free
Our coffee is vegan & soy free and has many health benefits such as; boosts energy, assists with weight management, supports heart health, and more. Our teas can improve brain function, lower cholesterol levels, help lower blood pressure, and more. Our coffee and tea can also be used as pre and post workout supplements.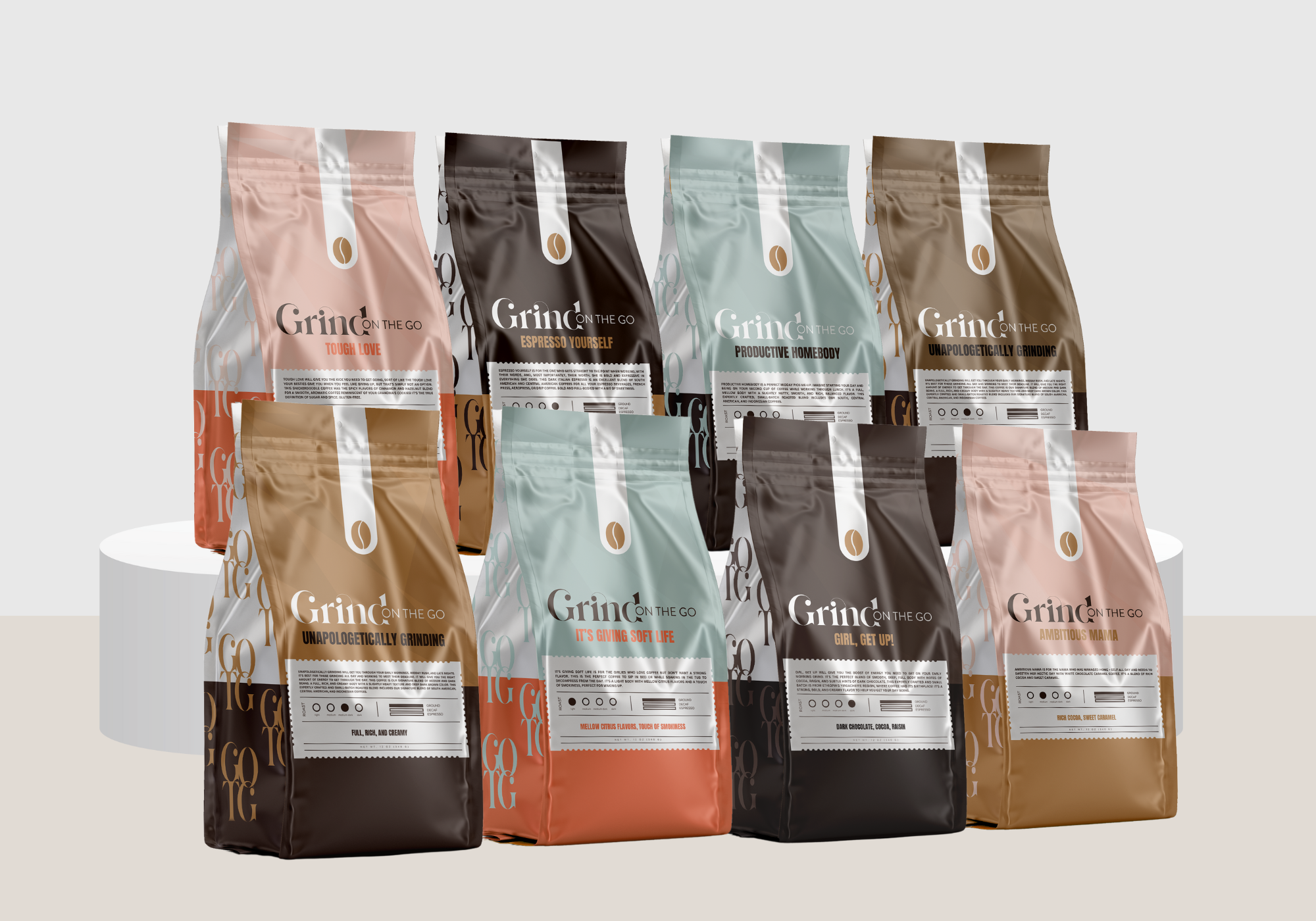 Bundle + Save
Build Your Own Bundle
The more you buy, the more you save!
Create a Bundle