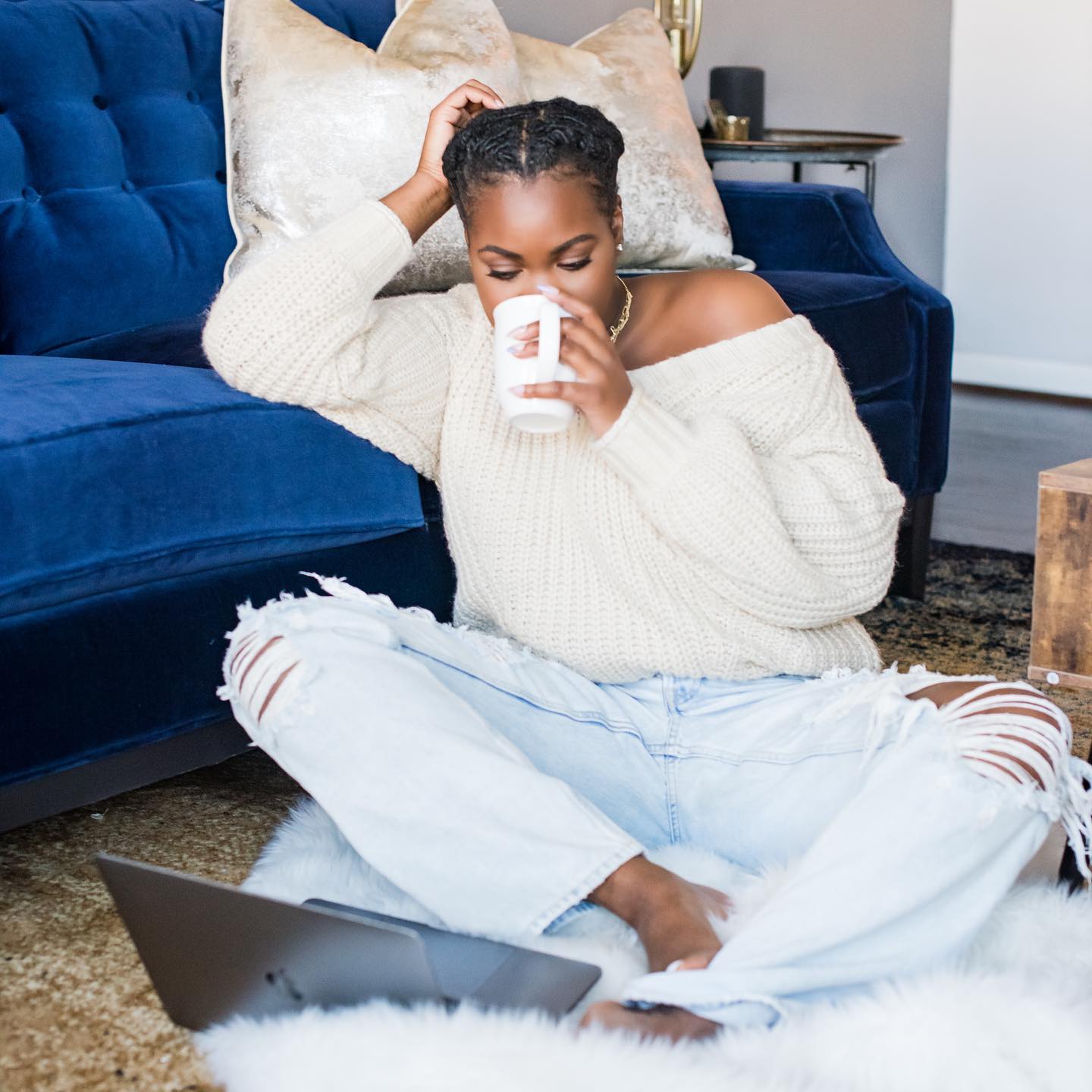 OUR OWNER
BRITANNY YATES
As an astute businesswoman, Brittany Yates is known for her tenacity and passion for business and entrepreneurship. She is a business blogger, motivational speaker, philanthropist, serial entrepreneur, PhD student and author of The Fundamental Journey of Entrepreneurship Through Prayer.
Brittany holds a Masters of Business Administration University from Trinity Washington University and is currently enrolled in a PhD in Organizational Leadership at The Chicago School of Professional Psychology, DC campus. At the age of 17, she started investing in the lives of teenagers coordinating an after-school program which sparked her love for the community and entrepreneurship.
In 2011, Brittany founded a 501c3 nonprofit organization called Endless Dreams Foundation. The nonprofit assisted youth with work employability skills and college preparation. In addition to her nonprofit organization, Brittany created Abundant Provision Consulting, which offers business coaching and consulting to assist aspiring and established entrepreneurs reach their full potential in business.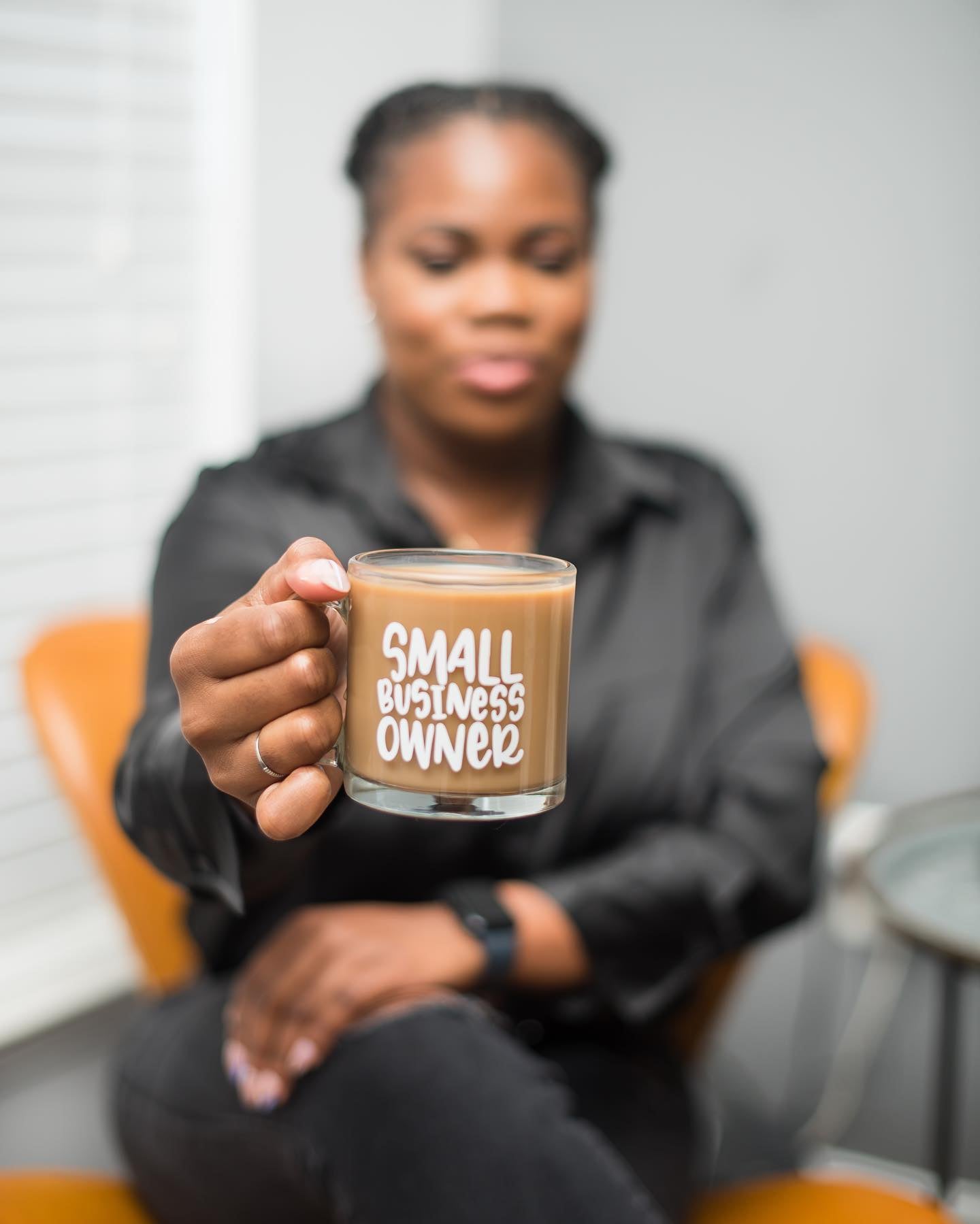 In 2019, Brittany created the brand Motivat3Me, an outreach ministry created to motivate and encourage others by spreading the good news through apparel. Recently, Brittany launched a new business venture called Grind On The Go. Grind On The Go is an online coffee and tea business based out of Charles County, Maryland. The name has a two-fold meaning, grind as in hard work and grind as in coffee grind. Its mission is to serve the community with great coffee and excellent customer service while encouraging people to pursue their dreams.